Knowledgeable at a fair price.
Todd was quick to diagnose and correct the problem at a fair price.
Easy to work with and would recommend.

Gina S.
06/12/2014
I contacted Cool Solutions of Central Florida and spoke with a nice lady named Tiffany. I advised her of my problem, and she said that she would be in contact with me shortly once she spoke with the owner. She did call back as promised, and an appointment was set for the AC not cooling the house. Todd came out and inspected my unit. He noticed that there was no power to the unit. It was electrical. To my surprise, He knew how to fix it and was very knowledgeable. He spent time with my family and I explaining everything, and even giving helpful hints to keep my AC unit running flawlessly. He fixed the issue, noticed a couple of other issues and fixed those too! He was very affordable and just a delight to have worked with him. I will use this company again in the future and I will be sure to tell my friends and others about Cool Solutions of Central Florida. I am new to the Deltona area, and was panicky because my air didn't work. I give this business 6 stars! If you need repair work or just maintenance, please contact Cool Solutions of Central Florida. You won't be sorry!
---
Tara, Abbott
12/19/13
Everything went great! Considering this was not the first time we have used Cool Air Solutions, were totally
comfortable using them again. Any time we have called, Todd has responded right away and has always gone
above and beyond for us.l When our air just wen out and we really had no choice but to replace it. Todd set us up
with a portable unit so our family could stay in our house comfortably. Also after price shopping for units, there
was no way any of them touched Cool Air Solutions price! We are thankful for how fast they were able to
replace our unit for us and we would recommend this company any time to anyone! In fat when the county came to inspect
the work the inspector even commented on what an amazing job Todd did on the install.

Greg Ferris
12/19/13
Todd was priced extremely competitively. But more important, Todd's craftmanship was outstanding.
He rebuilt the air handler platform with attention to detail. He arrived at 10 AM and worked straight
through to 8:30AM. I don't even think he took a break! I would strongly recommend Cool Solutions to
anyone needing a competitively priced high quality installed A/C system.
John M. Duncan
1/20/14
Did a great job from the first step to after installation.
George Simkanich
1/30/14
Great. Very Satisfied. Went over & above expectations.
---
Sandro Diaz
1/27/2015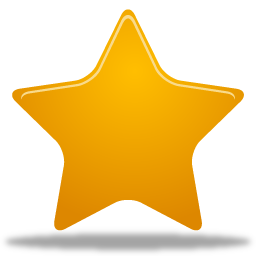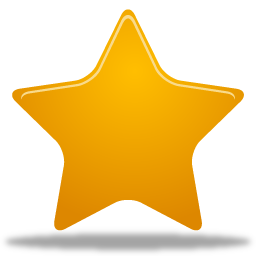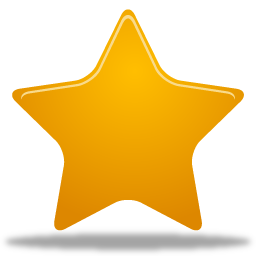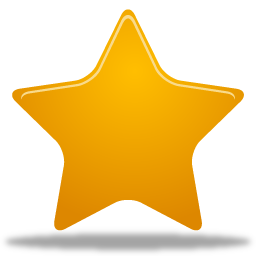 Awesome service and knowledge, beyond trust worthy and reasonable prices!! Would highly recommend.
Ray Capetillo
1/26/2015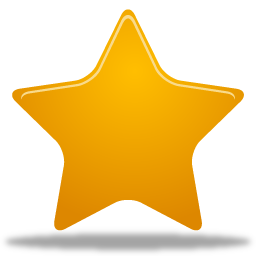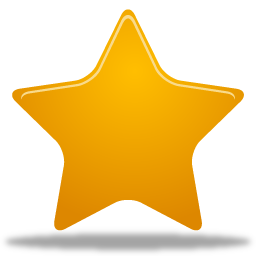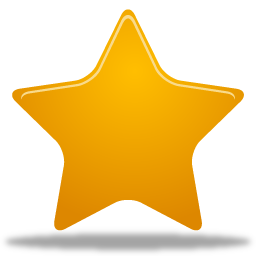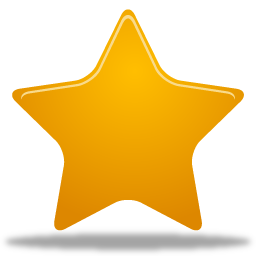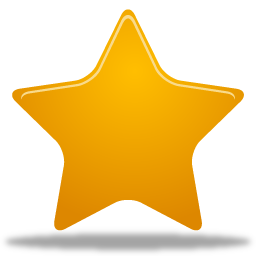 The job was completed exactly as promised! The crew was professional, caring and willing to make sure we were comfortable during the installation of the AC system. They even went out of the way to do some additional last minute work we requested. Absolutely would recommend them!
Ryan Feely
1/23/2015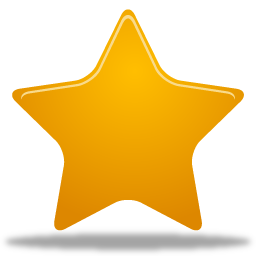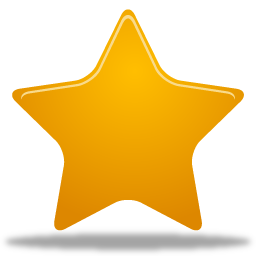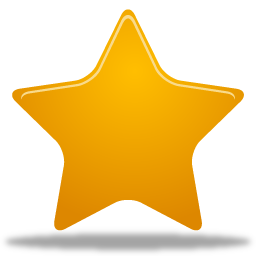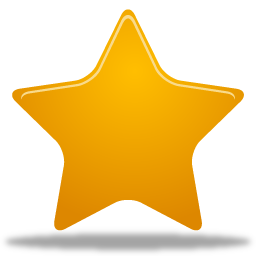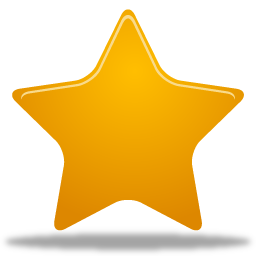 I'm a custom home builder in Winter Park. Todd with Cool Solutions has been my preferred AC Comtractor for new construction additions and repairs for many years. Ryan Feely, Feely Developments.
Jerry Gibson
1/23/2015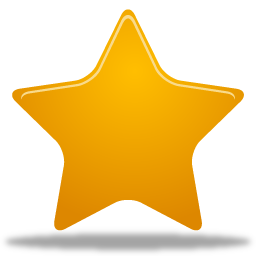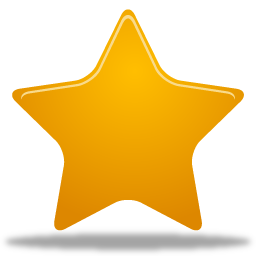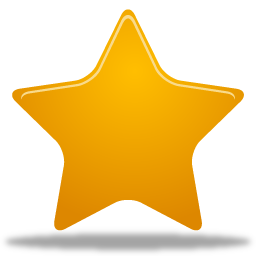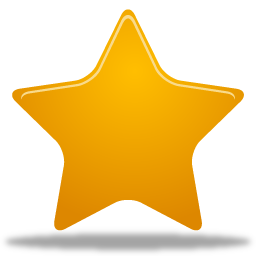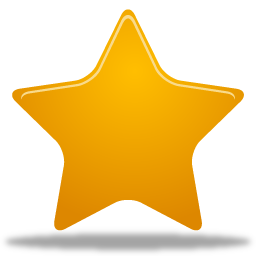 Fast and friendly service. Low prices!!! Excellent job done!!!!